Please contact us with any questions
Whether you are using Zoye Premium Vegetable Oils at home or in a food services setting, our specialists are committed to answer any questions you may have about our full line of Zoye products.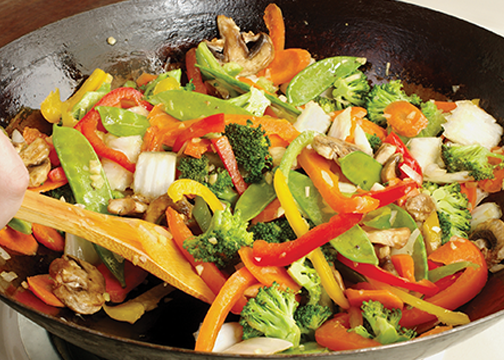 If you are in the food services industry or a retailer interested in carrying the Zoye products on your shelves, please contact sales rep. Beth at 616.748.1838 or via email at bethw@zfsinc.com.
All other inquiries maybe directed to:
Email: specialty_oil@zfsinc.com
Address: Zeeland Farm Services
2525 84th Ave., Zeeland, MI 49464
Toll Free:  (800) 748-0595
Direct:       (616) 772-9042
Fax:           (616) 772-7075
Please contact us with any questions.