Submit Your Favorite Recipe and Win!
Do you enjoy baking or cooking? Does your family have a recipe that's been handed down through generations? Do you have a go-to dessert or appetizer you love making for parties? We want to see and share your favorite recipes!
Three winners will each win a six quart, 7-in-1 Instant Pot or a gift card, and one grand prize winner will win a KitchenAid Stand Mixer and the opportunity to prepare their recipe live in studio on WZZM 13's The Exchange!
It's time to open up those family recipe boxes and cookbooks and dig out your favorites. Whether it's Aunt Sally's famous Christmas cookies or that melt-in-your-mouth dessert you are asked to bring to every party, we want to share your most-loved dishes!
With the help of social media voting, the Zeeland Farm Services and WZZM 13 teams will choose a winner during each month of November, December and January. Monthly winners will receive their choice of an Instant Pot or a $75 gift card to either Meijer or Spartan Stores.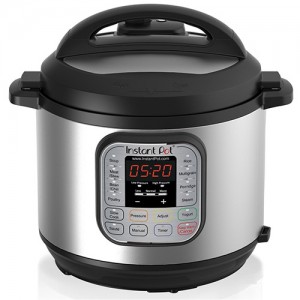 In February, a grand prize winner will be chosen from the three monthly winners, and that lucky person will add a KitchenAid stand mixer in their favorite color to their prize package! The grand prize winner will also get the opportunity to visit the WZZM 13 studio to prepare the winning recipe to be aired on the The Exchange.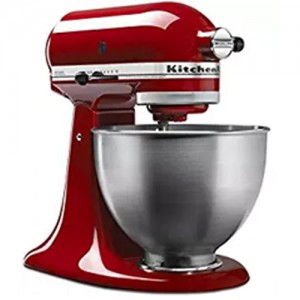 All submitted recipes will be featured on the Zoye website and shared across several social media channels.
To submit your recipe using the online form below, enter your name, phone, address, email and name of your dish. Upload a photo of your dish and a word document or PDF of your recipe. You can also type in your recipe. If you prefer, you can send an email, with your photo(s) attached, including your name, phone, address and name of recipe, to promo@zfsinc.com.
Keep in mind, we're looking for high-quality photos. We won't be mad if you squeeze in a Zoye photo bomb. You may submit more than one recipe each month, but each recipe may only be submitted once across all three months. Please use the form below to submit your recipe(s) by the last day of November, December and/or January.
We can't wait to see all your Zoyesome recipes and photos!
JANUARY
But-R-Lite Ponzu Oysters & Shiitake Mushrooms
Submitted by Hidemi W.